Posted on January 15, 2015 by Patrick Sheegog
We proudly present our new logo!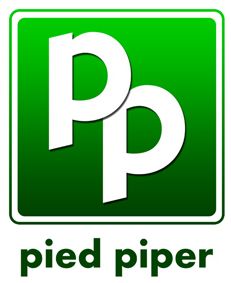 Just kidding. As you may have seen, earlier this week we renamed our application Penny Pipe!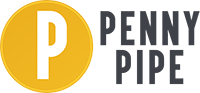 We thought it was a catchy name and that it more accurately reflects what we do. The mentality is "we move your data accurately to the penny".
After chatting with Stripe, we also realized that using their name as part of ours might actually confuse Stripe users. The folks at Stripe have been super friendly as we talked over changing the name to something that wouldn't confuse anyone.
Our goal is make Stripe even richer for users of Quickbooks, and we greatly respect the way they do business with their partners. This experience has made us even happier to work with the Stripe team by building a product that supports their customers.
With a new domain comes new email addresses, so if you need anything you can reach out directly to us support@pennypipe.com
Happy piping!