PennyPipe integrates Stripe with Xero
Syncs charges, refunds, and fees as bank transactions, or create new invoices & applied invoice payments.
Updates every 5 minutes: See your transactions in real-time.
Weekly reports show what type of data was moved and when.
Automatically separates Stripe fees as an expense.
"Great, what will it look like in Xero?"
Good question. Here you go: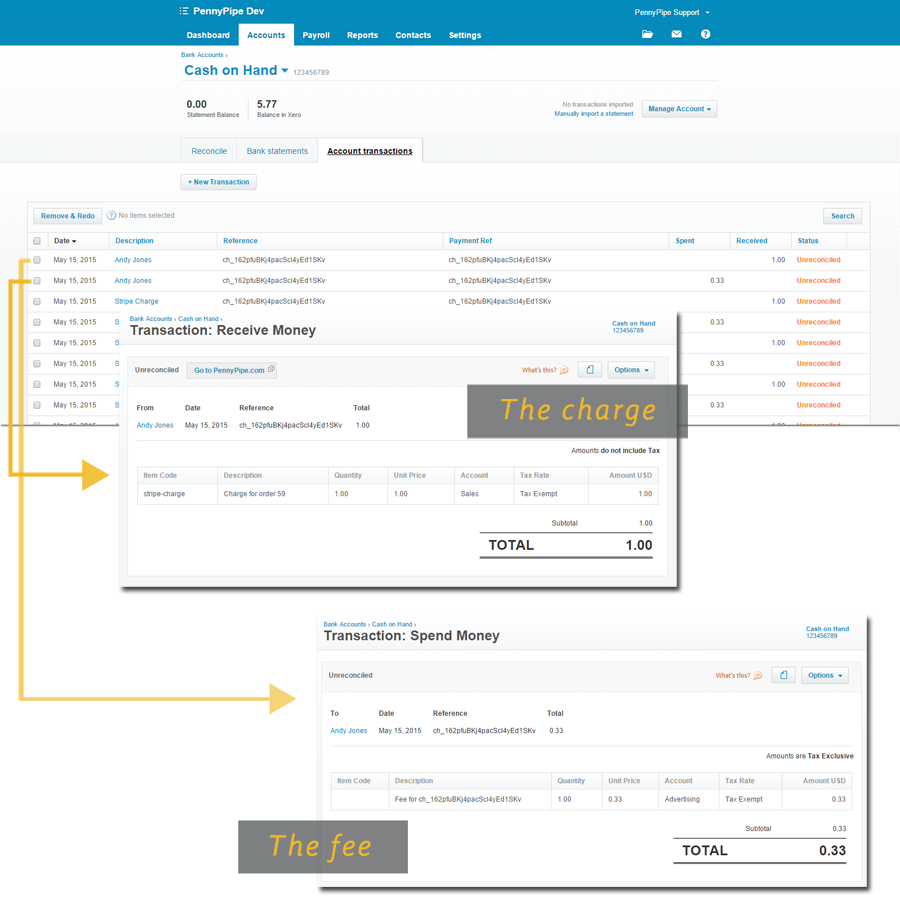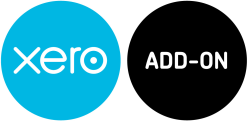 We worked step-by-step with the team at Xero to create an excellent integration that keeps your data secure.
What is Xero?
Xero is easy to use online accounting software that's designed specifically for small businesses.
It's all online, so you can work when and where you want to. Just login with your PC, Mac or mobile.
Your bank statements are automatically imported and categorized, letting you see your cashflow in real-time.
Invite your team and work together on financials. You can collaborate over your up-to-date numbers.
Xero has all you need to run your business - including invoicing, paying bills, sales tax returns, reporting and much more.
Find out more or try Xero Accounting Software for free.
Thanks for checking PennyPipe out, still not convinced?
Give us a call at +1 888-404-2904 and we'll tell you why we're the best.