Create a pipe to:
Transfer charges, refunds, and fees into your accounting software.
See your transactions in real-time. We provide an update every 5 minutes.
View weekly reports to see what type of data was moved and when.
Pipe data from Stripe, Pin Payments, PayPal, Square, Shopify, and SimplifyCommerce
to QuickBooks Online, Xero, Freshbooks, Infusionsoft, and FreeAgent.
Try PennyPipe Today:
Try PennyPipe for free for 14 days - no credit card required.
Easy pricing starts at $9 per month, and scales as you do.
We transfer amounts right to the penny, or you're guaranteed a refund.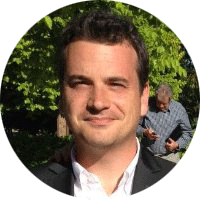 "As a subscription business, every day we need to ensure any sales from our online systems are automatically transferred to our accounting systems. No other system was able to connect our Stripe payment processes to our Xero accounting system as quickly and effortlessly as PennyPipe. When we had questions their support team was quick and responsive, all in all a great experience."
Save hours of frustration. Set up a pipe today:
"What will it look like in my accounting software?"
Here's how we move Stripe data into a Xero bank account feed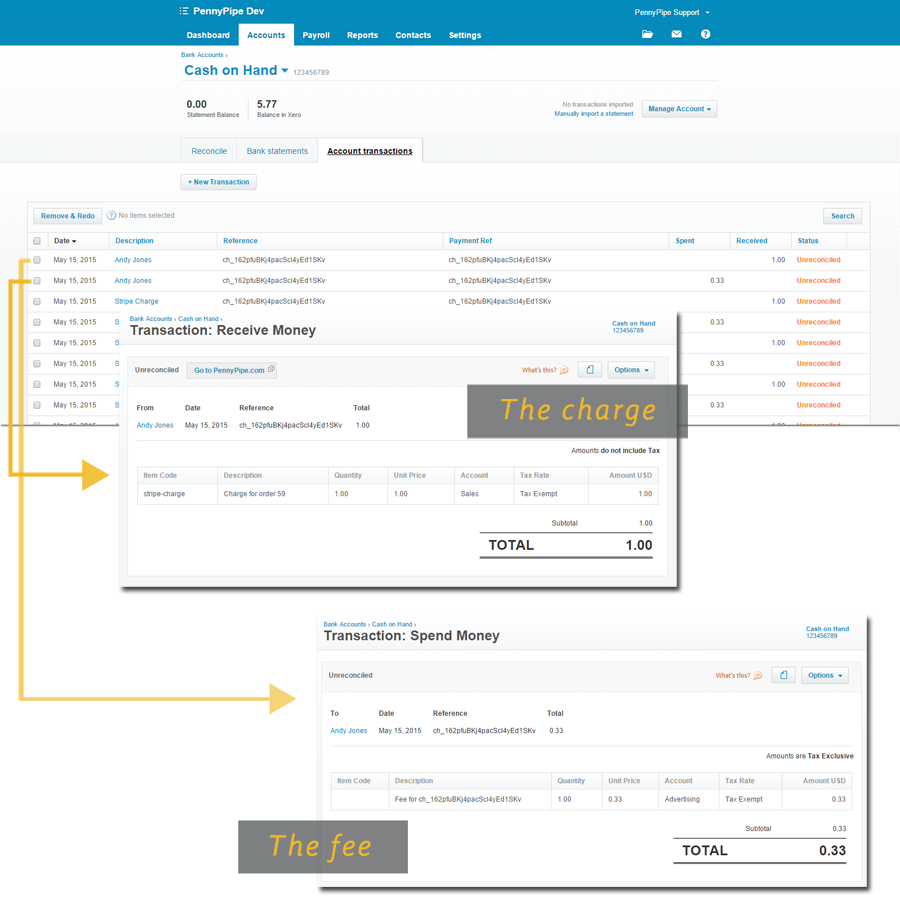 This is how we move Stripe data into a QuickBooks Online customer feed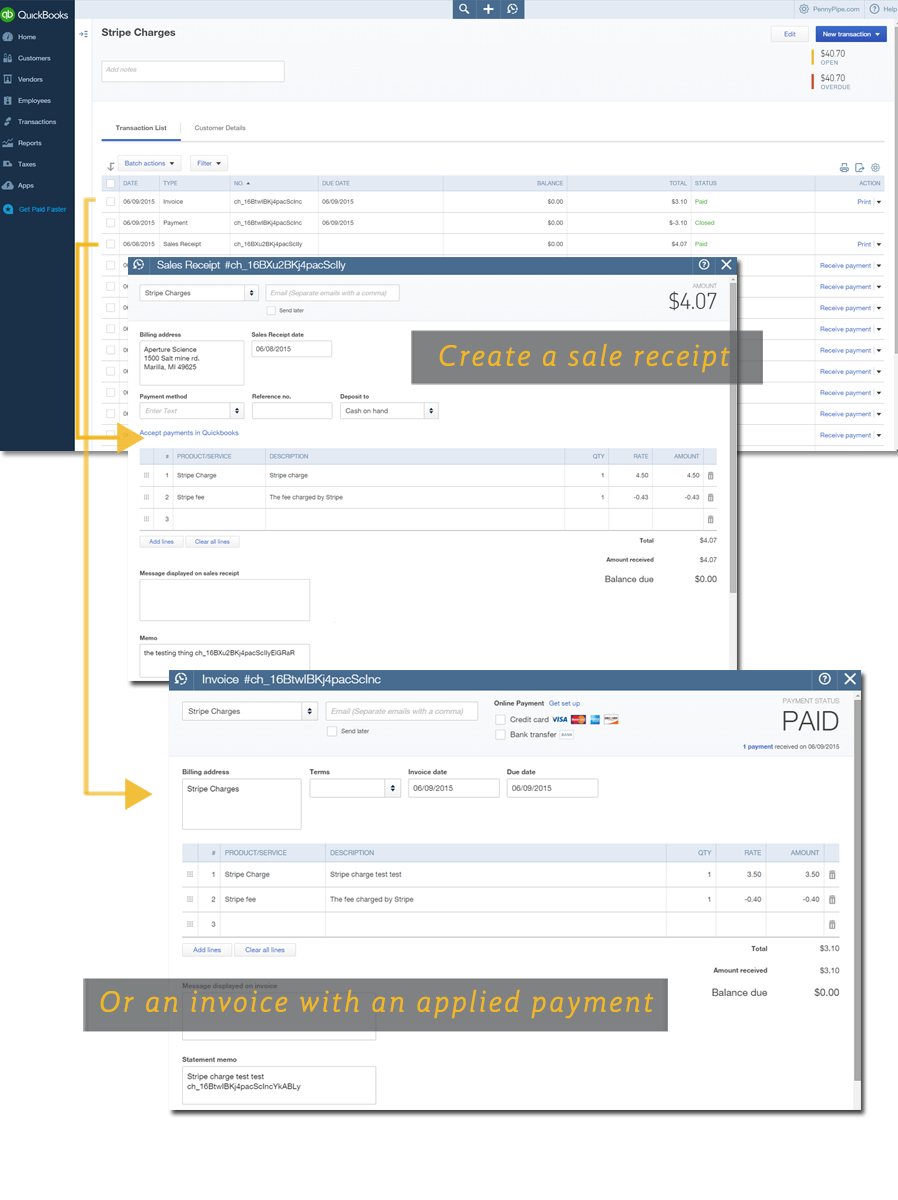 Simplify your bookkeeping.
Have more time for the work you love.